Fitness Inferno Merchadise
Autographed Magazines
Now Available from The Fitness Inferno…
Muscle Elegance Mag featuring Lindsay at her hottest!!!
Each issue personally autographed by Lindsay Mulinazzi
Also receive an autographed 8×10 with your order
Limited supply so order NOW!!!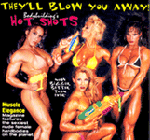 Advocare – Health and Wellness
After much research for a high quality supplement line, I found Advocare to be my company of choice. Advocare offers high quality supplements backed by doctors and athletes world-wide. I have a very sensitive stomach, so I must use high quality supplements. I have found Advocare's supplements to work well and without any discomfort.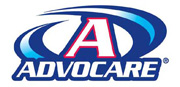 Autographed Photos
Here you will find all of my autographed 8x10s for sale. New photos will be added as I have more photo shoots done. Soon I will be adding new photos of the models that appear in the Inferno Gallery. Please check back regularly for new photos.
Click on photo to view and add to shopping cart.
Visa and Mastercard accepted.
Please allow 10-14 days for delivery.
Non U.S. customers please allow 14-20 days for delivery.
Photographs and posters are printed on high quality photographic paper.
Allow 4 weeks delivery for posters, as they are special orders.
---
MILLENNIUM SERIES PHOTOS & POSTERS
Be the first to own my specially made Millennium Series photos. Only 100 images from each design will be autographed and sold!
Autographed 8 x 10 Photograph $13.00
Autographed 16 x 24 Photographic Poster $45.00
Please click on photo to view and purchase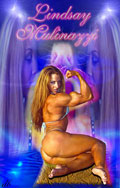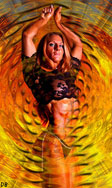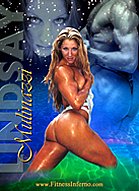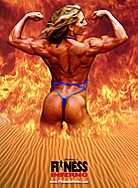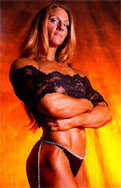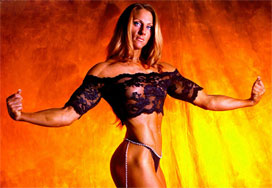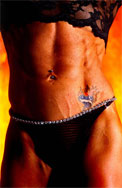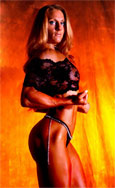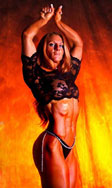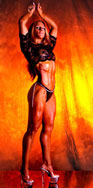 ---
AUTOGRAPHED PHOTOS & POSTERS
Autographed 8 x 10 Photograph $13.00
Autographed 16 x 24 Photographic Poster $32.00
Please click on photo to view and purchase