Fitness Inferno Gallery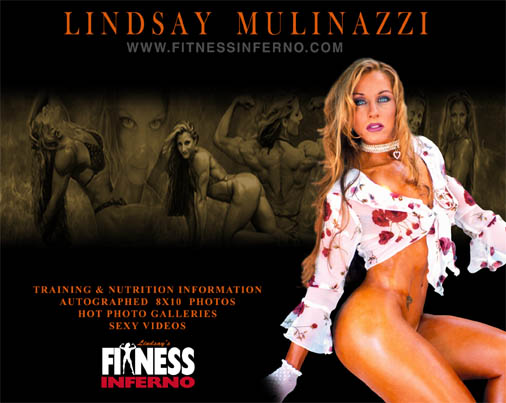 Client Photos
The following photos are the Fitness Inferno's most improved clients.
More photos are on the way. Will you be next???
David Butterman after a 16 week Fitness Inferno Nutrition and Training Program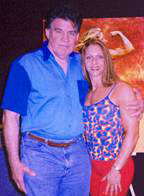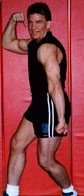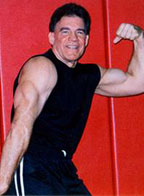 Jerry Bradshaw lost over 100 pounds after 9 Months on the Fitness Inferno Training & Nutrition Program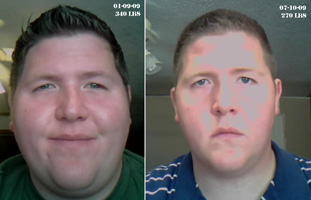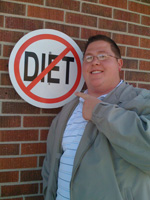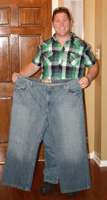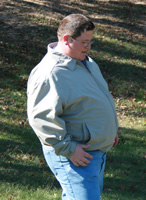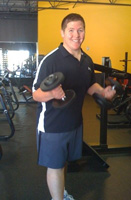 Inferno Gallery Samples
Below is a brief sample of the photos available to Members in the Inferno Gallery. Members have access to high resolution photos not available in the public areas of the site.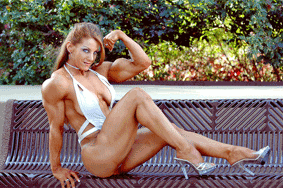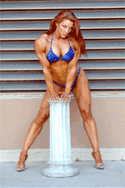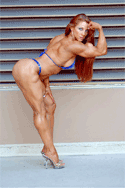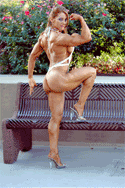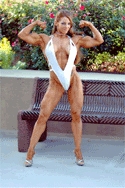 Appearances
Promote your gym, event or product with a visit from fitness model and professional, Lindsay Mulinazzi. Lindsay is quickly becoming one of the most sought after fitness stars. If you are interested in booking Lindsay for an appearance, please contact me using the form on the Contact page. If you need more information about one of the following events log onto www.npcnewsonline.com or www.ifbb.com.